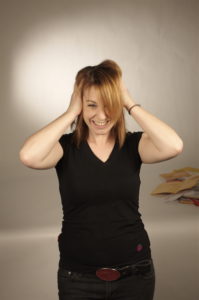 Kathryn is a video maven and live streaming host, best known for her girls night in show, #MerlotItsMe.
After spending more than a decade working in post production at the Canadian Broadcasting Corporation, then freelance on lifestyle and reality TV and working behind the scenes for years creating videos and coaching technique with other influencers, Kathryn has now jumped into the spotlight.
She is an adventure seeker, travel junkie, tired parent, toddler wrangler, wine lover, an award winning television editor, speaker, mentor, and content creator who lives over at KathrynAnywhere. Kathryn holds a 2nd degree black belt in karate, is a certified open water diver and is 100% fuelled by coffee and adrenaline daily.